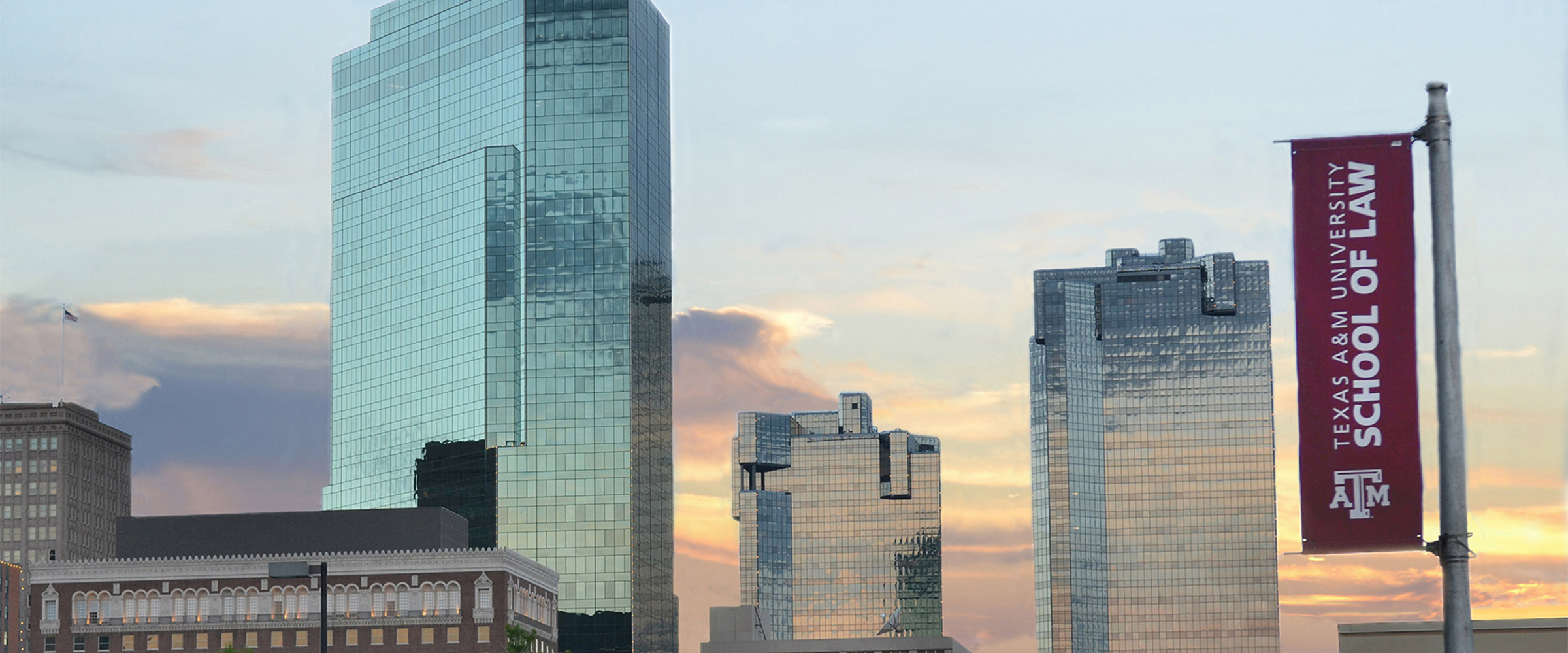 Howdy!





Due to unforeseen technical disruption, we are in the process of moving our website to new hosting servers. During this move, some features and functionality of our site may be temporarily unavailable.



If there is particular content or functionality you need to access and are unable to find via the site navigation, please let us know and we will work to provide you with the information you need.



Thank you for your patience as we work to restore content and functionality to our site.
TEXAS A&M LAW
by the numbers