Recent Graduate Pursues Love of Water Law at River Authority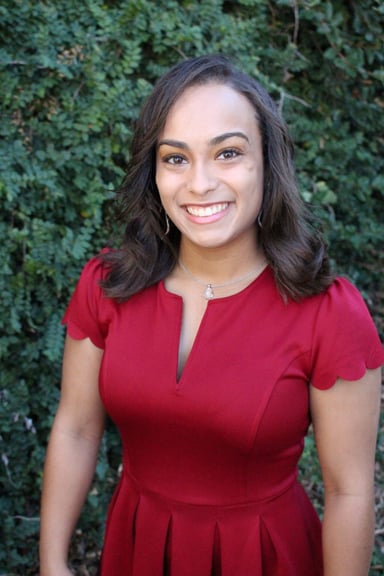 Alexis Long is Associate General Counsel to the Trinity River Authority of Texas (TRA). Long graduated from Texas A&M University School of Law in 2020. As someone who identified their love for the field of environmental law early in her law school career, Long dove headfirst into any and all opportunities offered by the EENRS Law Program. She participated in two environmental capstone projects offered during her time at the law school, and a field study course in Israel that explored water, energy, and dispute resolution issues. When reflecting on her hard work in these programs, Long noted that she was building her network as much as she was building her resume.

Long grew to love the value provided by real-time problem solving that she learned while walking the line between overcommitting her time and missing out on opportunities. While gaining connections in the field and honing her ability to troubleshoot legal questions, she was also able to get involved in opportunities not typically offered in a traditional law school class.

The water law field is extremely close-knit, Long explained. Her dedication to networking and hard work during her time in law school helped build the foundation for her current career. At her present position, Long is able to focus on a single client: the TRA. Long emphasized that working for a water distributor is an extremely rewarding career. Not only does she get to tackle a myriad of legal issues from contract drafting to property law, she also gets to see her work pay off in real-time. She said that every day spent in the office helps give back to local communities by helping them gain access to one of the most important utilities: clean water. Long noted that even when she's dealing with the same topic for the entire week, each day presents a new, rewarding challenge.

For current students, Long's best advice is to get as involved as possible in the sector of law you are passionate about. Water law can be a difficult field to break into outside of the major firms, so Long recommends that current and graduating students constantly keep an eye out for opportunities. Careers change and can take dramatic turns, so continue to "keep an eye out, and don't be afraid to try new things." Long encourages current students to stay focused and get to the finish line because the experience along the way will be worth it.