Advance your career with a Master of Legal Studies (MLS) with an emphasis in Energy, Oil, and Gas Law
Texas A&M's Master of Legal Studies gives you a competitive edge over your peers in the oil, gas, and energy industry. Gain a unique perspective on energy laws, gas rights, regulations, and policies from one of the most prestigious schools in the nation.
The MLS is designed for hard working non-lawyer professionals seeking to advance their career through legal education and training without intending to practice law. This specialized online oil and gas Master's degree consists of 30 credit hours and can typically be completed in 1-2 years.
Master's Degree
For non-lawyer professionals
1-2 years
to complete
30
credit hours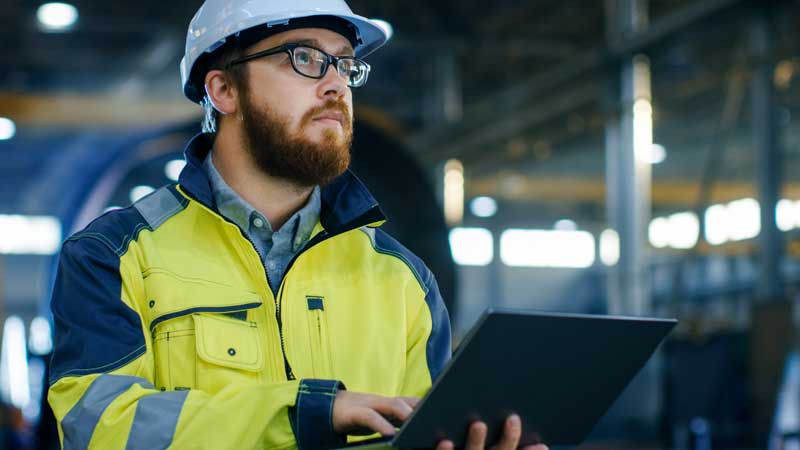 Join the Aggie Network
Become a Texas A&M alumni and get your ring! Then advance your career even further by tapping into the vast Aggie network now available to you.
Flexible Delivery
Flexible online delivery for working professionals. Earn your degree on your schedule in an asynchronous, state-of-the-art online platform.

Go at Your Pace
This curriculum was created for hardworking individuals with busy lifestyles. We help create a personalized course of study for you including skills classes.
Learn from Energy, Oil, and Gas Industry Leaders
If you want to learn from the best then Texas A&M School of Law is the right place for you. Our facility is top notch and ranked nationally.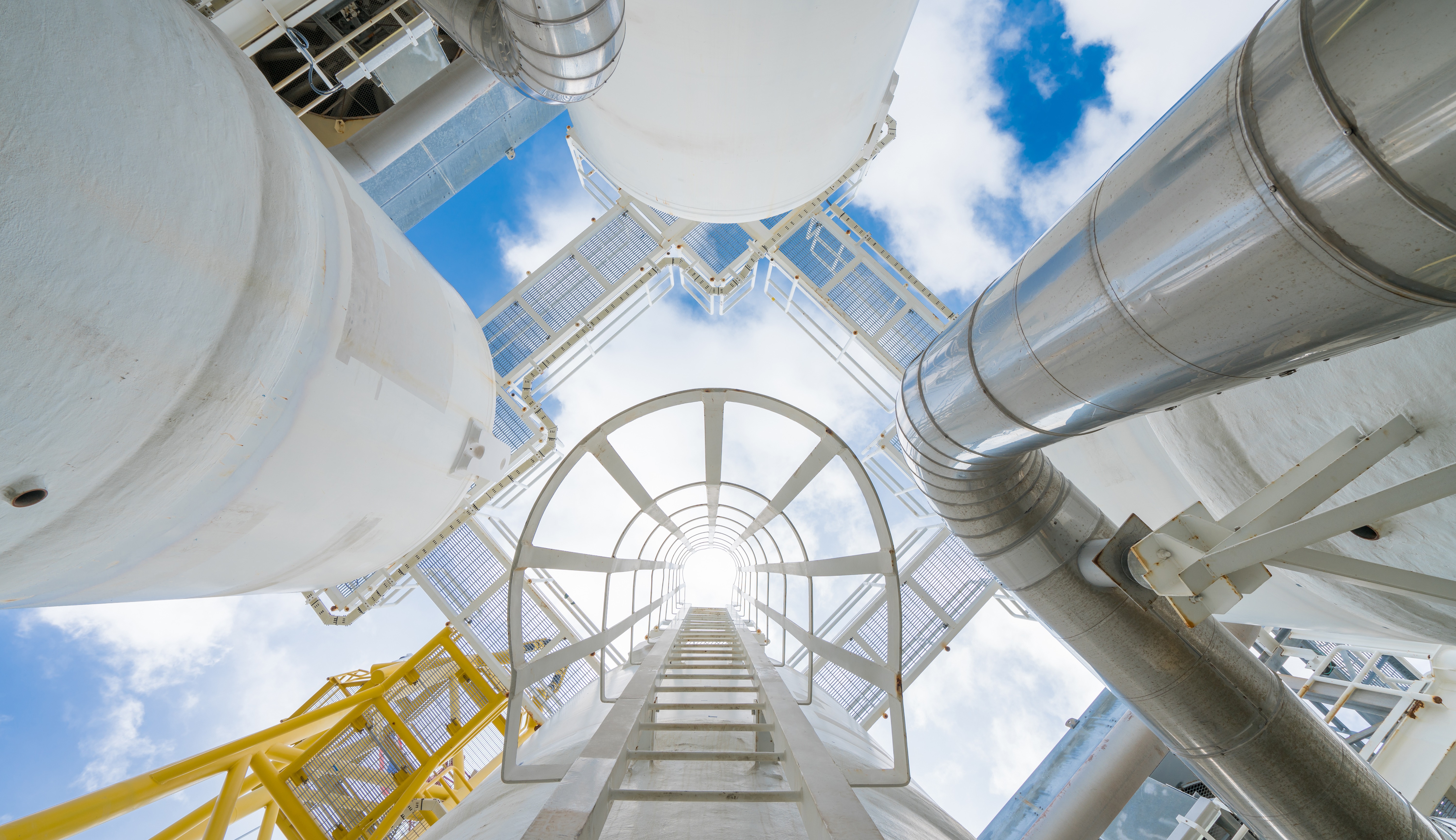 Ready to take the next step?
Complete the contact form and an admissions professional will reach out to you directly.
I acknowledge that, by clicking the "submit" button below, I consent to representatives of Texas A & M University and EducationDynamics, LLC contacting me about educational opportunities via email, text, or phone, at the phone number above, including my mobile phone, using an automatic dialer, or pre-recorded message. Message and data rates may apply. I understand that my consent is not a requirement for enrollment, and I may withdraw my consent at any time.
Request Information