TAMU Law Answers
Latinx Civil Rights Webinar Series
Introduction to the Network for Justice
Tuesday, September 1, 2020
2:00 - 3:00 pm Central, 12:00 - 1:00 pm Pacific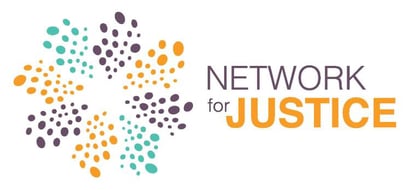 This free webinar introduces the Network for Justice, a project of the American Bar Foundation's Future of Latinos in the United States initiative. The Network for Justice seeks to build a network that engages the legal academy, lawyers, policy makers, students, and community leaders to transform Latinx civil rights through sustained collaboration.

This first webinar kicks off a series of online discussions that explore issues of concern and interest to the Latinx community that focus on four key drivers of opportunity and mobility: economic participation, civic engagement, immigration, and education. Through this webinar series, we hope to engage individuals to contribute, unite, and be resources of progress to support a Latinx civil rights agenda in communities around the country.
Discussion Topics:
What is the Network for Justice?
Why do we need the Network for Justice?
How can I engage with the Network for Justice?
What are the future plans of the Network for Justice?
Presenters:
Luz Herrera, Professor of Law and Associate Dean for Experiential Education, Texas A&M School of Law
Leticia Saucedo, Martin Luther King Jr. Professor of Law, UC Davis School of Law
Resources: